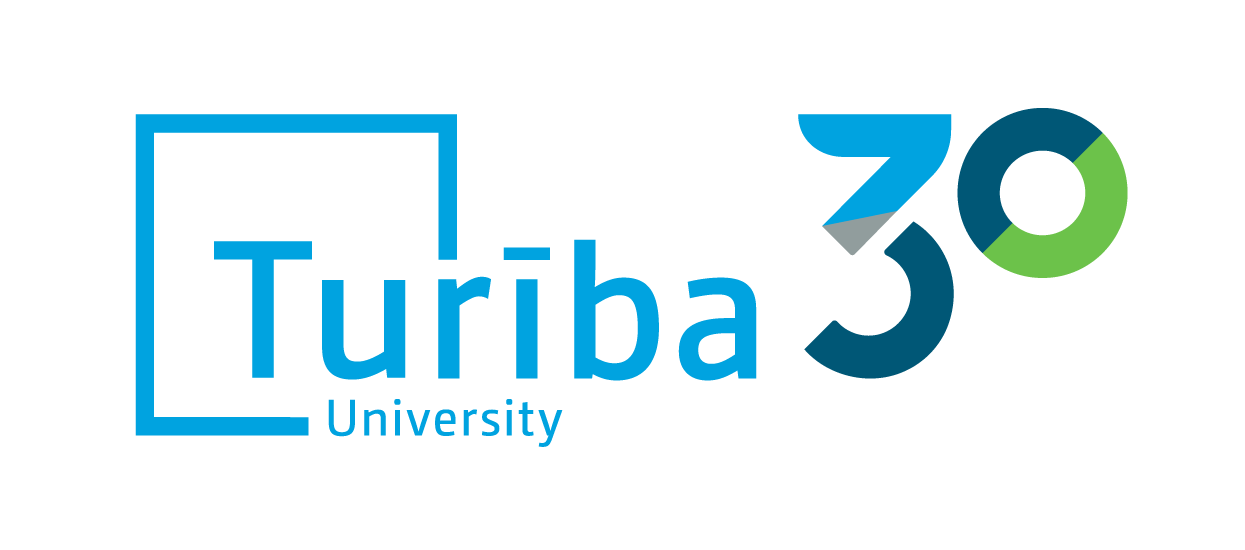 ADMISSION

UNIVERSITY

SCIENCE
17.11.2021
"Box of Courage" – a gift for young patients in the Children's Hospital on national holidays from students of Turība University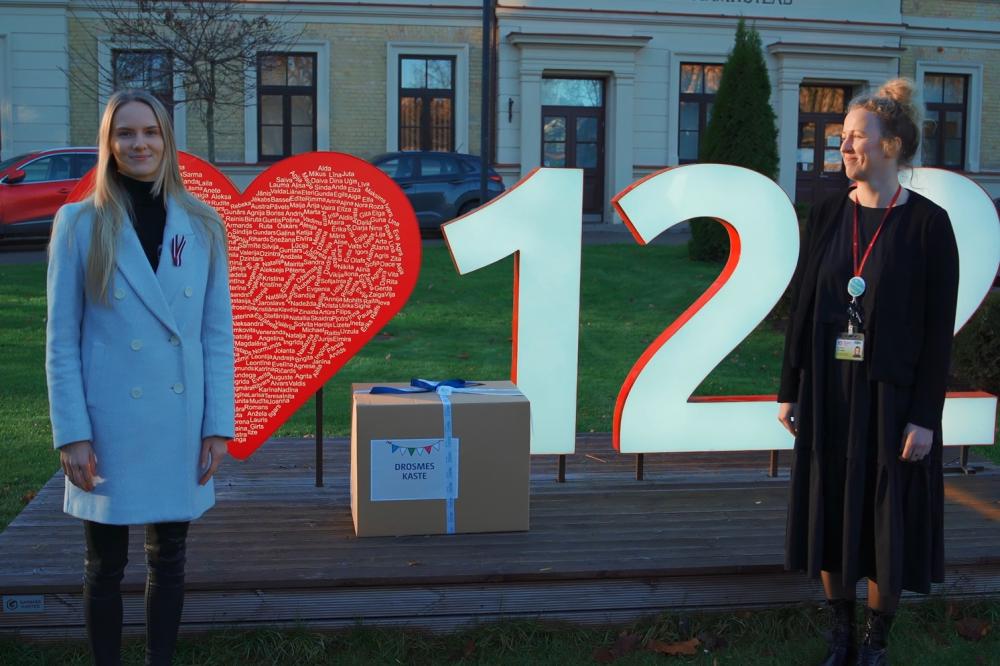 In anticipation of Latvia's birthday, the students, teachers, and staff of Turība University delighted the small patients of the Children's Clinical University Hospital by giving children and young people a Box of Courage.
In the Boxes of Courage, both small and almost adult patients of the Children's Hospital find additional encouragement to heroically endure the necessary procedures, as well as nice surprises if they have to spend a special holiday in the hospital premises. Once again, the surprise of the Box of Courage was prepared on 18th of November.
In the Box of Courage, young patients will be able to choose a variety of nice things, such as board games, soft toys, fairy tale books and stationery, drawing brushes, watercolours, pencils, wax crayons.
The Box of Courage was packed and delivered by Turība's students, representing various fields of study and their warm greetings - future entrepreneurs, lawyers, event organizers, communicators, information technology, logistics and organizational security specialists.
"The greatest value of the country is its people, as well as the university - its students and its teachers, so each of us must be able to be socially responsible, sensitive and helpful, supporting those who are not at ease at some point. You need to be able to inspire each other and help be brave to overcome difficulties. Therefore, we really hope that our "Box of Courage" will delight the hospital's children and young people and help them get healthy swiftly, "emphasizes Aldis Baumanis, Rector of the Turība University.
Nikola Kovalevska, the president of the Turība University Student Council, also admits: We've all been in the hospital as a child, and it's definitely not been an enjoyable process. That is why it is important not to forget the little fighters, who perhaps aren't doing so well and need some support. Now, during this tense study period, it would not be a bad idea for students to stop, breathe and give a little joy to a child, thus gaining peace of mind and satisfaction for what they have done! "
Austra Straume, project Manager of the Patient experience department of the Children's Clinical University Hospital, solemnly received the Box of Courage. "As elsewhere in the world, it is up to us to fill the Box of Courage, so we are very happy and grateful for each such initiative. Our patients need courage all the time, regardless of age, season or the severity of the manipulation, and it is quite amazing how much this small award helps both at the time of the visit and as a positive memory that will help not to be afraid in the future as well," says A. Straume.
According to the Children's Hospital, "whether the children come to visit us for a single visit or spend more time here, whether it is a child or an adult, they are all the bravest and the greatest superheroes. For each courageous examination, they deserve a small reward, which can be given through the opportunity to dive into the Box of Courage and choose the prize closest to them for their heroism, helping to forget their pain, fear and anxiety for a moment."
Turība University invites everyone to do a good deed in the month of Latvia's birthday, giving a helping hand to those who really need it now. Let's make our Latvia better and bolder together.