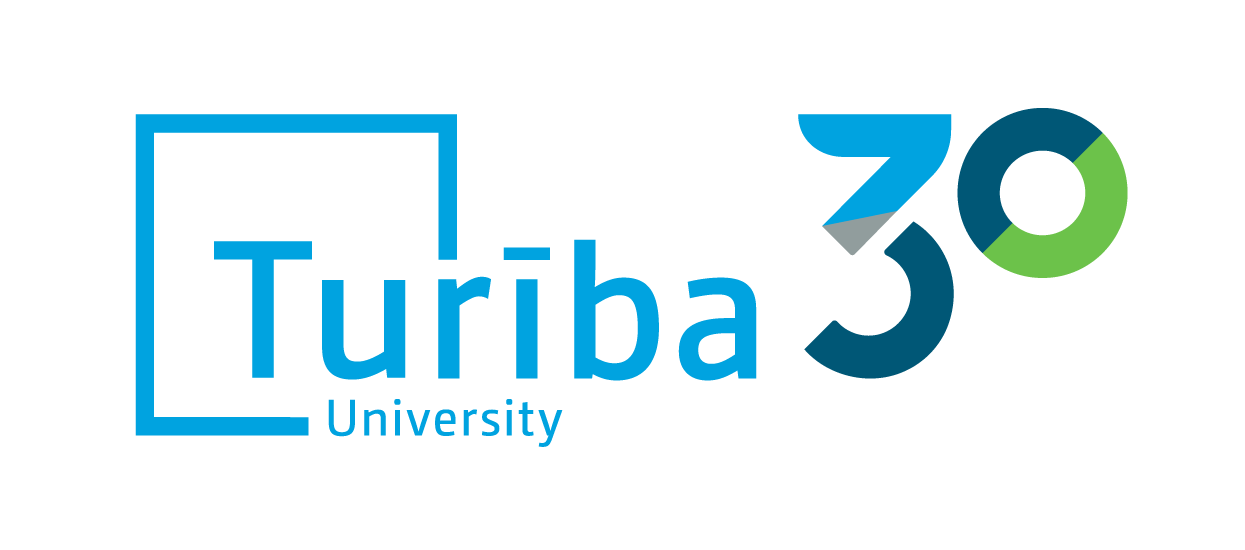 ADMISSION

UNIVERSITY

SCIENCE
23.11.2020
Be active online with Student Council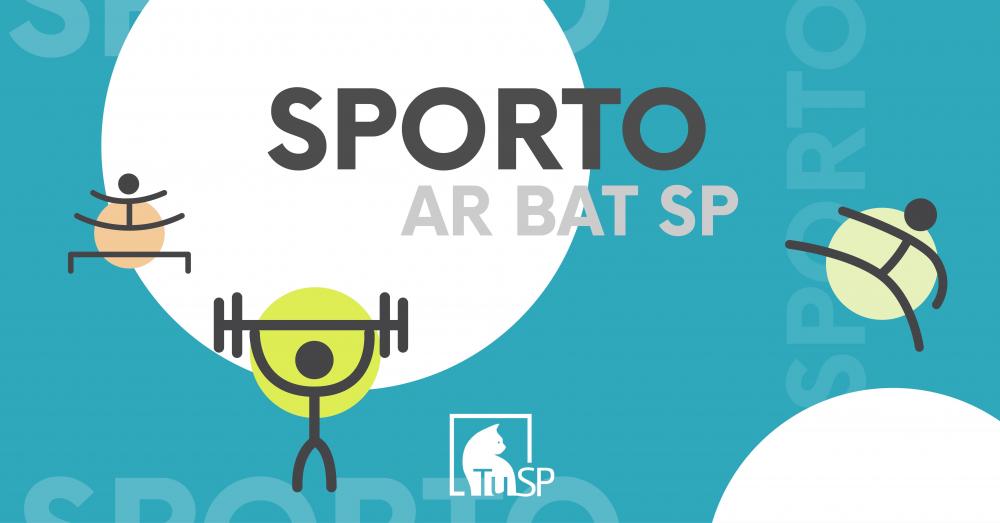 At the moment, when it is not possible to attend trainings together and the daily life has to be spent at the computer, BAT Student Cuncil offers an opportunity to do sports in an online format.
Training calendar:
On November 30th at 7PM there will be an opportunity to join a "pilates" class, this training will be led by Jevgēnija Plakane. And you will be able to connect on BAT SP Facebook page, live video!
On December 1st at 7PM online physical strength training will take place together with Lāsma Bērziņa, just like "pilates", the training will be available on the BAT SP Facebook page live video!
On December 2nd at at 7PM there will be an online Zumba lesson led by Liene Knopa. This training will take place on the Zoom platform, a link will be sent on the training day!
We invite everyone who wants to do sports to join and spend this remote time actively!
More information:
Elīza Anna Dubure
Student council of Turiba University
Culture and sports department Head
elizadubure@gmail.com