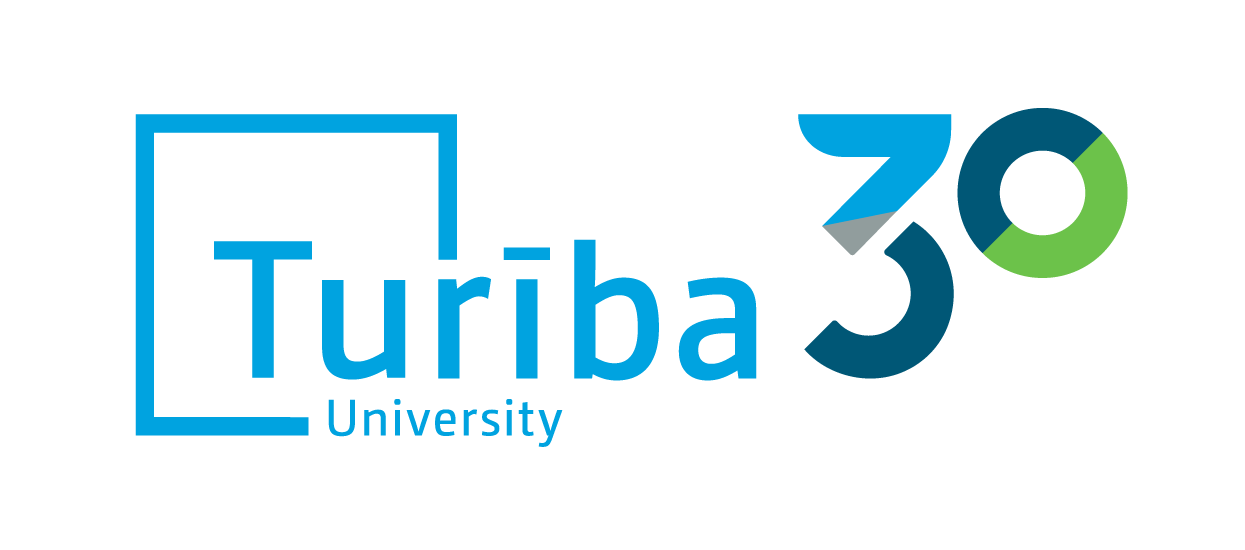 ADMISSION

UNIVERSITY

SCIENCE
23.08.2023
An international study was conducted within the framework of the INTUX partnership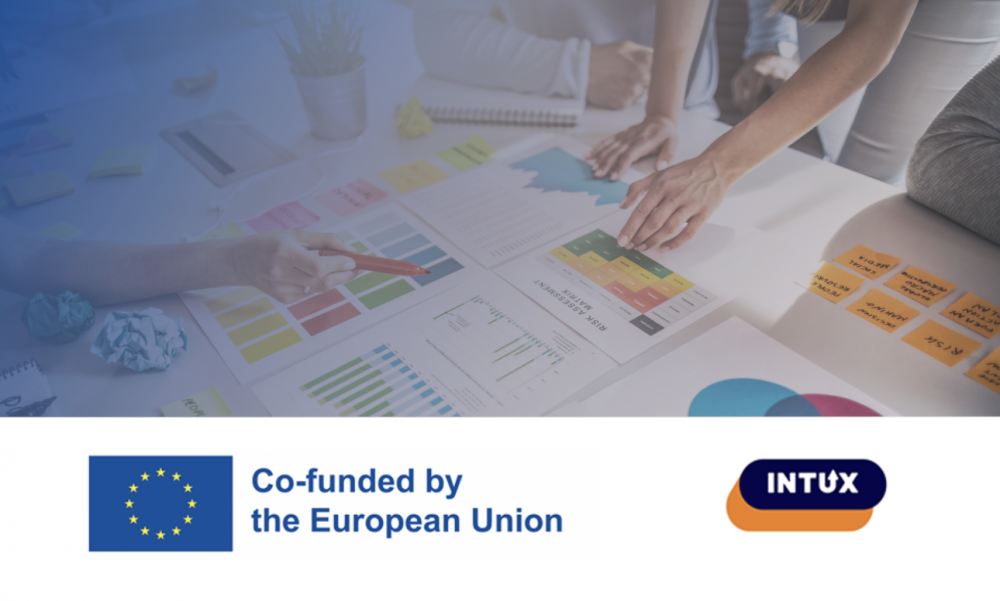 Turība University, within the framework of the ERASMUS+ cooperation partnership INTUX, as leading partners, has carried out the next phase of the project by involving people with disabilities in user testing.
With the aim of identifying potential barriers, individuals with disabilities were engaged in user testing through surveys and workshops. Data was collected from individuals as well as organizations representing people with disabilities. The research data will be used, for instance, to equip students of the "User Experience Design" course with skills and knowledge necessary to conduct truly inclusive user testing, taking into account specific user needs.
During the research, over 250 people with disabilities were surveyed, primarily residing in Slovenia, Spain, Sweden, and Latvia. Nearly half of the respondents (44%) had never heard of the term "user testing," and 42% of those who were informed had never participated in it. This highlights the need to actively involve people with disabilities in the user testing process to develop and enhance products and services. By considering such user requirements, developers can create more inclusive and accessible products and services for all consumers.
Furthermore, most respondents with experience in user testing stated that they had participated in such activities less frequently than once a year, indicating the necessity to increase the frequency of user testing in the development process. This would better identify user needs, thereby ensuring the creation of more accessible and inclusive products and services.
Summarizing the results, it was also determined that a majority of participants had a positive experience with user testing, with a high likelihood of recommending it to others. This indicates that user testing can be an effective way for various companies to gain valuable feedback and improve their products and services.
Overall, the results highlight the need for greater awareness and training in user testing, particularly involving individuals with disabilities. By increasing access and participation in user testing and improving the accessibility of testing environments, organizers can gather more diverse and representative data. This, in turn, can lead to more accessible and inclusive products and services for all users.
Within the scope of this project, Turība University collaborates with non-governmental organizations to develop training programs that will assist Information Technology students in acquiring the necessary knowledge and skills to create websites and applications in the future that are suitable and user-friendly for individuals with disabilities.
Project partners:
Turiba University (Latvia) – leading partner
University of Maribor (Slovenia)
Technical University of Madrid (Spain)
Asociacion Autismo Sevilla" (Spain)
National Council of Disability Organizations of Slovenia (Slovenia)
Latvian Umbrella Body for Disability organisations SUSTENTO (Latvia)
Funka Nu AB (Sweden)

Project implementation period: 01.09.2022 to 31.08.2024.
Contacts:
Academic leader of the project
Jānis Pekša
Janis.peksa@turiba.lv
Project manager
Ieva Bruksle
Ieva.bruksle@turiba.lv

The project is financed from the ERASMUS+ program. Project number: 022-1-LV01-KA220-HED-000087964