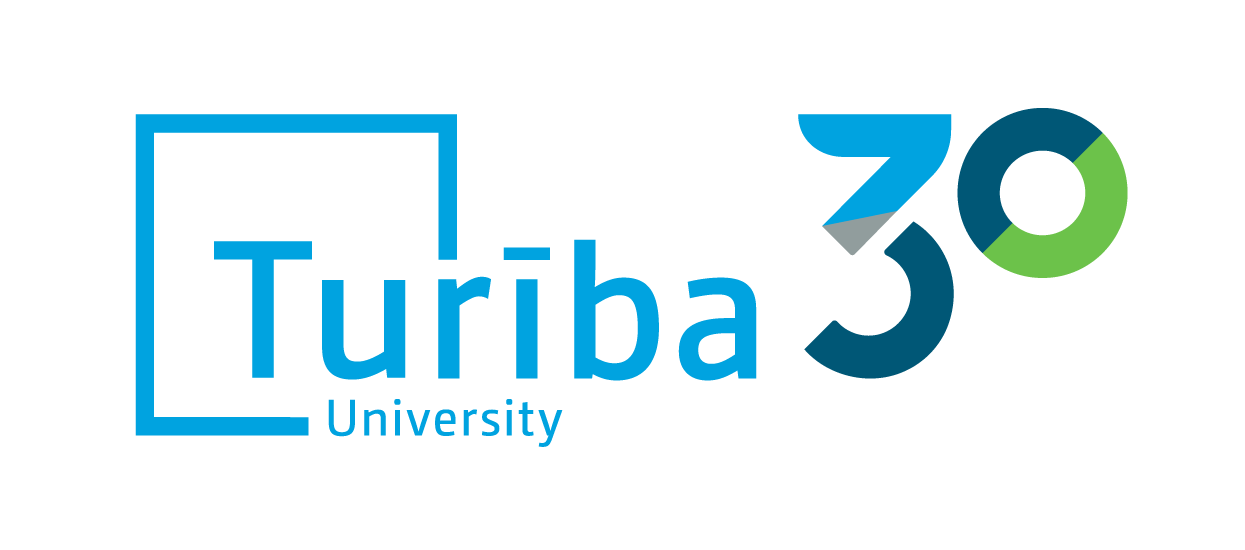 ADMISSION

UNIVERSITY

SCIENCE
09.03.2023
A career center has been opened at Turība University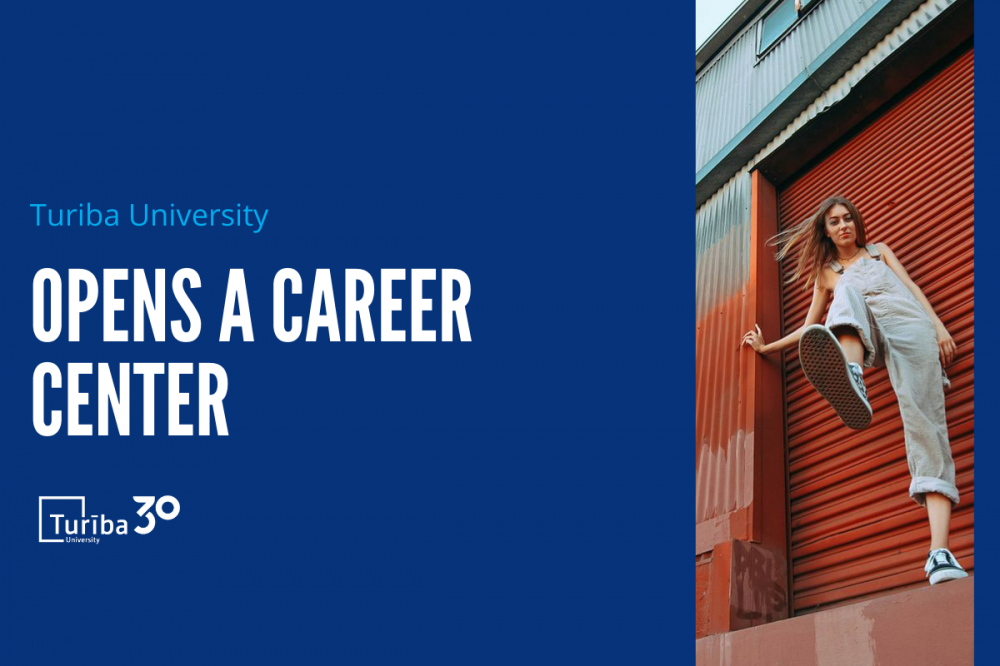 To provide students, alumni, and students with support for career growth, a career center was opened at Turiba University in March. It will also ensure the principle of a One-Stop career resource where young people with potential employers will meet in one place on issues of practice and job opportunities.
The career center aims to help every student and graduate achieve their career ambitions by providing the tools and support needed to make informed decisions about their career path, develop the skills required to succeed in their chosen field, successfully navigate the job market and build a career.
"By developing business thinking and business intelligence for young people through the study process, our goal as a university is to create not just future workers but employers. This is why we want for young people to be a good ally and mentor in their career path in order to promote the professional development, successful start-up, competitiveness, and growth of our students and graduates in the labor market," emphasises Imants Bergs, Chairman of the Board of the Turiba University.
The career center will be able to receive both individual and group career counselling. A career adviser for university students and graduates will make recommendations for career self-improvement, build and improve resumes and motivational letters, prepare as best as possible for a job interview, support finding practices and jobs, and help identify your strengths and weaknesses.
While, pupils will be able to receive advice on the types of education, study programs, and assistance in finding the most appropriate program of study and profession after obtaining secondary education. The career center will be offered various simulation games and a coaching session as part of group consultations. Students can apply for career counselling by applying in advance via email: career@turiba.lv.