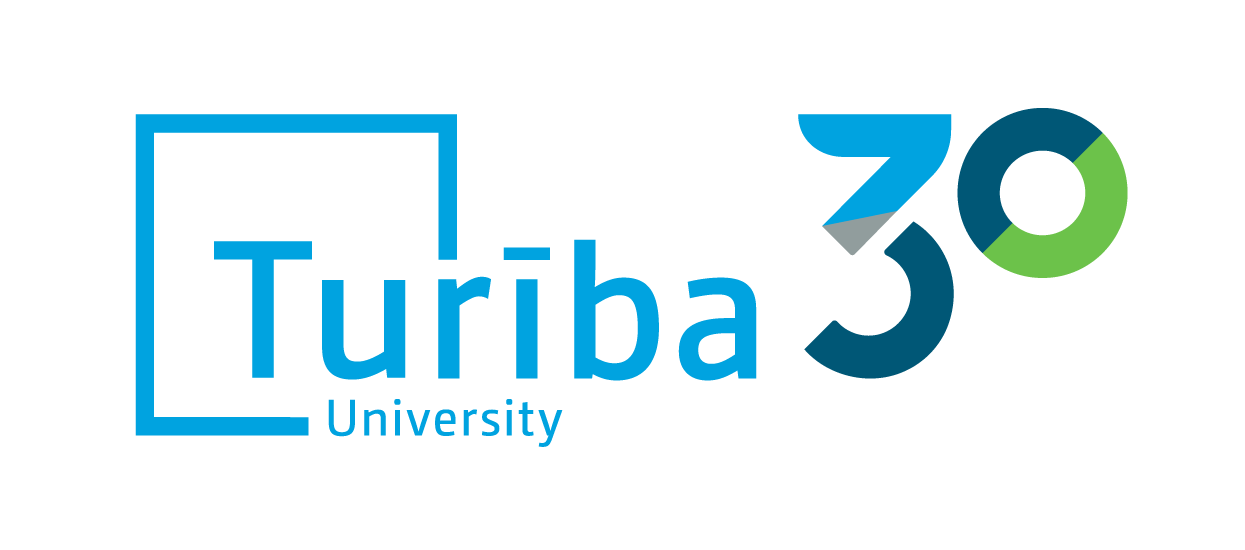 ADMISSION

UNIVERSITY

SCIENCE
Processing of video surveillance data
Data controller
"Biznesa augstskola Turība" Ltd, (hereinafter University, registration number 40003135880, address 68 Graudu street, Riga, LV – 1058, Latvia, www.turiba.lv
Contact person in questions regarding processing of video surveillance data
Manager of Internal Security Service Vilnis Veinbergs
E-mail: Vilnis.Veinbergs@turiba.lv phone: 67619152
Data protection officer
Linda Mežecka, e-mail: Linda.Mezecka@turiba.lv, phone: 67622551
The purpose of processing of personal data is the prevention or detection of criminal offences related to the protection of property and the protection of the vital interests of persons, including life and health.
The legal basis for the processing of personal data are the points of Article 6 paragraph 1 of the Regulation (EU) 2016/679 of the European Parliament and of the Council "On the protection of natural persons with regard to the processing of personal data and on the free movement of such data, and repealing Directive 95/46/EC (General Data Protection Regulation)" (d) processing is necessary in order to protect the vital interests of the data subject or of another natural person; (f) processing is necessary for the purposes of the legitimate interests pursued by the controller or by a third party, except where such interests are overridden by the interests or fundamental rights and freedoms of the data subject which require protection of personal data, in particular where the data subject is a child.
The legitimate interest is the protection of the property, security of individuals, recording of criminal offences, identification of potential offenders.
The data obtained may be transferred in full or in part to law enforcement and other authorities upon receipt of a written and justified request.
Video recordings are kept for a maximum of 3 weeks from the time they are recorded. Recordings are deleted automatically in a chronological order.
In respect of his or her data, the person has the right:
to require the University to have access to his or her personal data and to rectify or delete them, by submitting a justification for this request, to request, in cases specified in regulatory enactments, a restriction of processing in relation to the data subject, or the right to object to processing, as well as the right to data portability;
with questions regarding the processing of his or her personal data or regarding violations committed in the processing of his or her personal data, the job candidate is entitled to address with an application to the data protection officer of "Biznesa augstskola Turība" Ltd, or to submit a complaint to the supervisory authority - Data State Inspectorate.