Communication Management
Doctoral study program
Fill an on-line Application Form

Degree awarded: Ph.D. in Media and Communication

Duration: 3,5 years

Study language: English
Communication Management
PhD program "Communication Management" offers the opportunity to acquire research and pedagogical skills and develop new knowledge in integrated marketing communication, media and communication science and management science, including strategic, communication and media management. It is possible to develop competencies in problem-oriented research by combining communication and management. Likewise, it is possible to develop skills to create and implement communication strategies in companies and other organizations, including international ones. The study program offers to develop already accumulated knowledge, skills and abilities at a higher level.
All doctoral students have the opportunity to become involved in the work of the European Journalism Observatory (EJO), an international network of researchers and media professionals, and to apply for an EJO grant at the Freie Universität Berlin.
A PhD in Media and Communication is not only an acknowledgment of a scientific qualification, but also an assessment of the professional ability and achievement of the degree holder. In many parts of the world, a doctoral degree is not only an element of prestige, but also an unwritten and even written need for senior management candidates.
The study program is accredited until October 28, 2027.
LECTURE TIMES:
Lectures are held on individual schedules
Career opportunities
International communication expert;
Opportunity to apply for the position of docent, associate professor or professor;
Participant or manager of international scientific researches.
Program content
Official content of the study program is available HERE.
Study year 1
Under the guidance of experienced and internationally recognized professors, it will be possible to master research methodology and communication research methods that will help to formulate the topic of the thesis and create its plan and timetable. You will be able to deepen your knowledge in integrated marketing communication, media and communication science and management science, including strategic management and strategic communication, communication management and media management which is of paramount importance.
Study year 2
Business communication and organizational communication courses will focus on transparent and professional communication, especially digital and social media communication as a prerequisite for responsible management of an innovative organization. Likewise, it will be possible to continue problem-oriented research by combining communication with management and presenting results at scientific conferences and publications.
Study year 3
This is a crucial year in the preparation of the thesis, conducting and concluding the empirical research, as well as discussing it in a doctoral seminar. Study courses will become increasingly detailed, focusing on public administration and government communication, international politics and communication, as well as the psychology of management and communication. In this academic year, thesis will conclude the creation of knowledge in accordance with the essence of the doctoral studies and you will submit its draft. Thereafter, the thesis will be reviewed and discussed.
The content of the study program may be updated and altered during the studies, based on the requirements of the labor market and the regulations of the Cabinet of Ministers.
Admission requirements
During the admission process, the applicant's research proposal (volume - up to 10 pages) on the topicality of his / her doctoral thesis and the relevance of the previously acquired master's or professional master's diploma to the field of science is evaluated.
Applicant is required to provide one of the English language certificates mentioned within the Admission information. If the applicant does not have any of the respective English language certificates, however the medium of instruction of his/her master studies was English, he/she will receive a link to Turība University on-line English test after the registration.
Information on the admission process and rules can be found in the section "Admission".
Leading teaching staff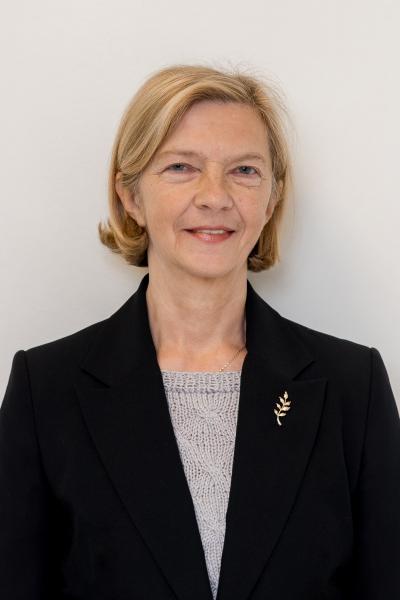 Signe Dobelniece
Dr.phil.
Gregory Simons
Dr.phil.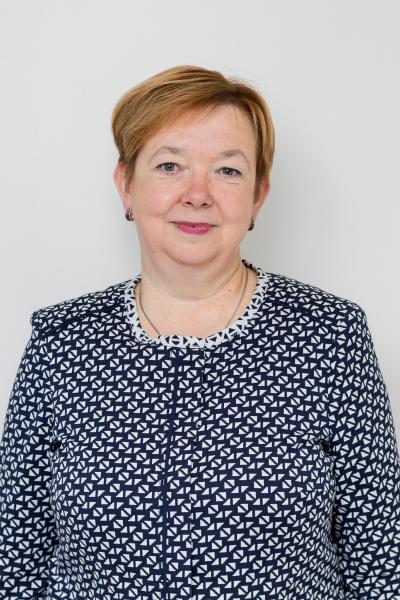 Daina Škuškovnika
Dr.psych.
Jurģis Šķilters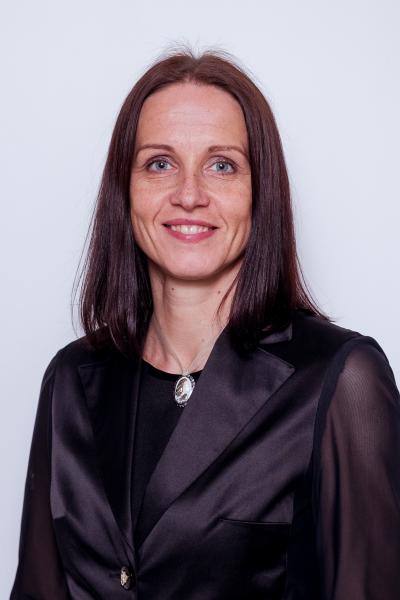 Director of the study program
Ph.D. Jolanta Derkevica-Pilskunga
Phone: +371 26548036
Consultation hours:
Upon prior agreement