International Communication Management
Professional Bachelor's Study Program
Fill an on-line Application Form

Degree awarded: Professional Bachelor's Degree in Communication Management

Qualification awarded: Head of International Communications

Duration: 4 years

Study language: English

Internship: At the Ministry of Foreign Affairs, the Bank of Latvia, the Latvian-British Chamber of Commerce, the State Chancellery, the Latvian Olympic Committee, the American Chamber of Commerce in Latvia, companies represented by the Latvian Chamber of Commerce and Industry, etc.
International Communication Management
The "International Communication Management" program provides an opportunity to learn how to manage communication in an international environment. As a part of the program, you will learn how to plan, organize and manage organization's international communication, analyze information, target audiences and information channels, construct organization's international communication ensuring trust in the values of the brand, analyze international communication risks, anticipate potential crises and engage in crisis management in an international environment, to promote public support for the organization's activities in an international environment. This is also a great opportunity to improve and develop your foreign language skills.
The program provides all courses required for international communication, including: international project management, integrated marketing communication, principles of government management, etiquette and protocol, crisis communication, international law, public speaking skills and others that will be useful in both professional and personal activities. While studying in this program, you can also choose courses related to sport projects or alternative marketing projects.
The International Communication Management study program is led by Jana Bunkus - a communication expert who has worked for more than ten years as a public relations specialist for a municipality, and for five years headed the Communication Department at the Latvian Association of Local and Regional Governments, which governs the work of Corporation of Public Relations Specialists of the Latvian Local and Regional Governments. Jana Bunkus is a member of the Latvian Association of Public Relations Specialists and has been a member of the board of this organization.
The study program is accredited until October 28, 2027.
LECTURE TIMES:
Lectures are held on weekdays
Career opportunities
Head of International Communication;
International communication expert;
Head of External Relations;
Company representative abroad;
Communication, commerce or charity project manager;
Manager of international projects or organizations.
Program content
Official content of the study program is available HERE.
Study year 1
You will gain knowledge on social psychology and communication differences in different countries which will be useful on a daily basis. You will learn how to manage communication in a global public space, as well as you will improve your English.
Study year 2
Marketing communications and branding, digital marketing, multimedia, communication ethics, business etiquette and protocol will be mastered. In addition, you can gain international experience by deciding to study in the Erasmus+ program or by having an internship in one of the countries of Europe. You will be able to choose which foreign language to study in addition - Spanish, French, German or Russian.
Study year 3
Such subjects as international marketing, communication law, project management, leadership and personal data protection are offered in the particular program. It is also possible to study one of the optional courses - innovation communication, event management, sport projects, visual editing, audio, and video or photo skills.
Study year 4
During the fourth study year you will be able to study sociology, crisis communication, environmental communication, media literacy, as well as write and defend a diploma paper.
The content of the study program may be updated and altered during the studies, based on the requirements of the labor market and the regulations of the Cabinet of Ministers.
Admission requirements
In order to start studies in the International Communication Management bachelor's study program, the applicant must have completed secondary education, and has to provide one of the English language certificates mentioned within the Admission information. If the applicant does not have any of the respective English language certificates, however the medium of instruction of his/her secondary education was English, he/she will receive a link to Turība University on-line English test after the registration. Additionally, the applicant is requested to pass a Social Science test given by Turība University.
Information on the admission process and rules can be found in the section "Admission".
Leading teaching staff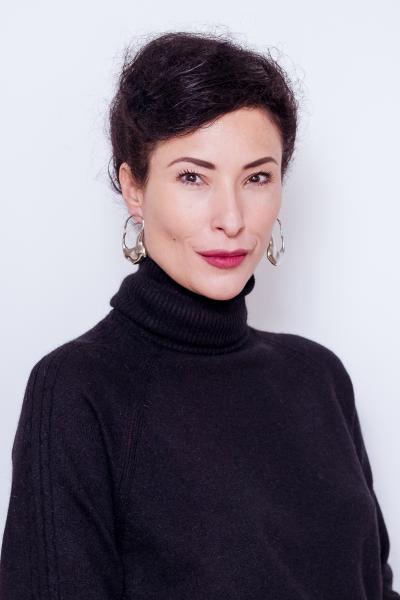 Ieva Lejiņa
Mg.sab.att.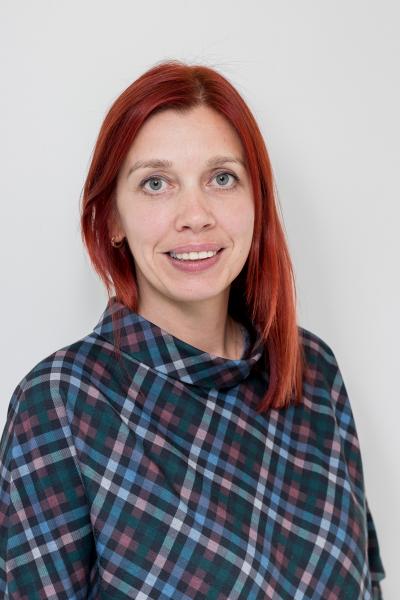 Kristīne Tjarve
Mag.paed.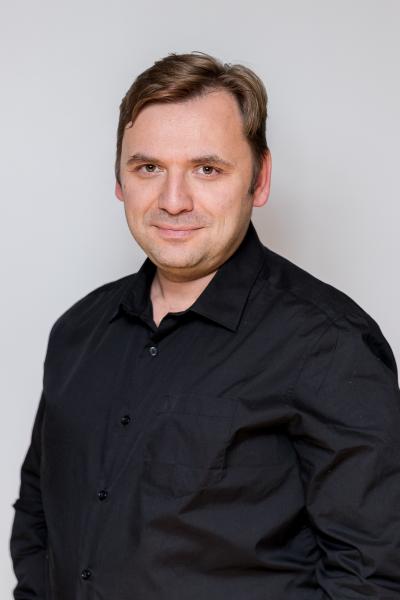 Juris Millers
Dr.philol.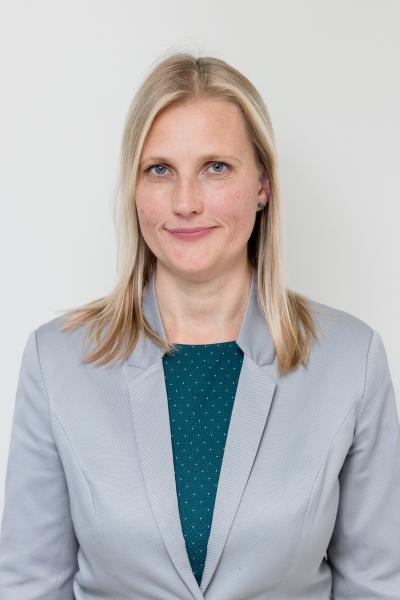 Līga Mirlina
Mg.sc.soc.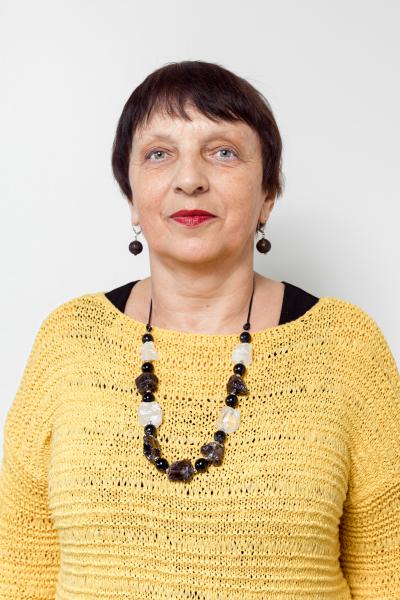 Velga Vēvere
Dr.phil.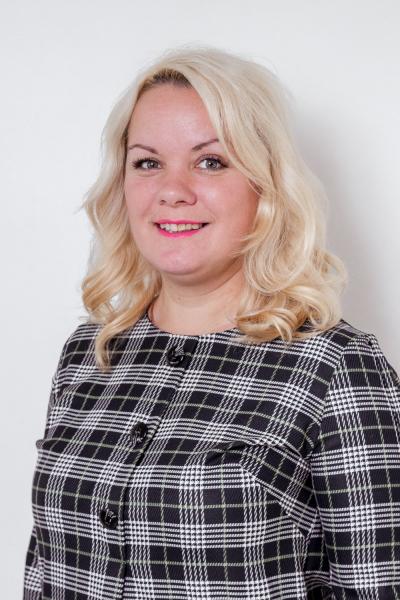 Jana Bunkus
Mg.sc.comm.
Andris Straumanis
Consultation hours:
Room 109, building C, upon prior agreement