Business Administration
Professional Bachelor's Study Program
Fill an on-line Application Form

Degree awarded: Professional Bachelor's Degree in Business Administration

Qualification awarded: Company Manager

Duration: 4 years

Study language: English

Internship: Companies of various sectors, Turība University Business incubator
Business Administration
Study business administration at Turība University and receive a degree that will be valued anywhere in Europe! Our bachelor's program in business administration has been designed to provide students with hands-on experience, to prepare them for the challenges they will face in their work. Practical studies form 60% of the study time, while theory constitutes 40% of the time spent on studies. The lecturers are professionals with extensive practical experience, which, in addition to theory, provide insight into the field. Every student can obtain a business-oriented education corresponding to their professional field and develop himself/herself as a creative leader. In addition to the theoretical knowledge, students can also get acquainted with practical examples and gain a better understanding of the work in the selected field. The lecturers are representatives of various fields - financial, marketing and commerce experts, experienced entrepreneurs, coaches, etc., who ensure close connection of the study process with the particular field.
Turība University also offers a mentoring program for students - aspiring entrepreneurs, which aims to promote business development in Latvia by providing high quality and individually tailored mentoring services. Every fourth graduate of Turība University is a business owner.
"Prospective entrepreneurs are already developing realistic business plans during their bachelor's studies in business administration under the guidance of professors. In order for the student to better understand the business process, the essence of financial flow and the factors affecting company's profit, students, individually or in groups, have the opportunity to work in a company for a particular period of time and apply the theoretical knowledge gained at the University" states the director of the study program Zane Driņķe.
The study program is accredited until August 5, 2027.
LECTURE TIMES:
Lectures are held on weekdays
Career opportunities
Company manager and owner;
Senior or middle manager in a Latvian or foreign company;
Project manager;
Head of a unit;
Finance Director.
Program content
Official content of the study program is available HERE.
Study year 1
You will learn the basic principles and topicalities of economics both in the domestic market and potential export markets. Knowledge of the key elements of management and how to apply them when starting your own company or managing other companies will be gained during the first study year.
Study year 2
Under the guidance of industry professionals, you will learn how to establish your own business and create marketing activities most effectively. In this academic year, you will understand the essence of financial flow and what factors affect company's profit. You will learn how to do book-keeping and how not to make mistakes in tax calculations, as well as you will get to know the role of social psychology and time management in business.
Study year 3
You will study the specific elements of a particular industry of interest, such as consumer behavior in the market and how the company's image is formed. Under the guidance of professional teaching staff, you will receive information on quality management, financial management, and other business-critical matters. There will be an opportunity to acquire skills in coaching and the basics of emotional intelligence.
Study year 4
It is possible to learn the elements of strategic planning to be able to organize your company's future in perspective. Likewise, you will also learn how to manage business risks of a company, comprehend the essence of project management and at the end of your studies you will be able to consolidate all your knowledge by developing and defending your thesis.
The content of the study program may be updated and altered during the studies, based on the requirements of the labor market and the regulations of the Cabinet of Ministers.
Admission requirements
In order to start bachelor's studies in business administration, the applicant must have completed secondary education, and has to provide one of the English language certificates mentioned within the Admission information. If the applicant does not have any of the respective English language certificates, however the medium of instruction of his/her secondary education was English, he/she will receive a link to Turība University on-line English test after the registration. Additionally, the applicant is requested to pass a Social Science test given by Turība University.
Information on the admission process and rules can be found in the section "Admission".
Leading teaching staff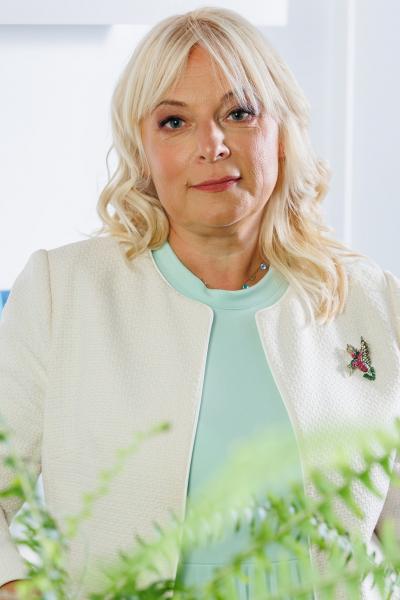 Zane Driņķe
Ph.D.
Rector of Turiba University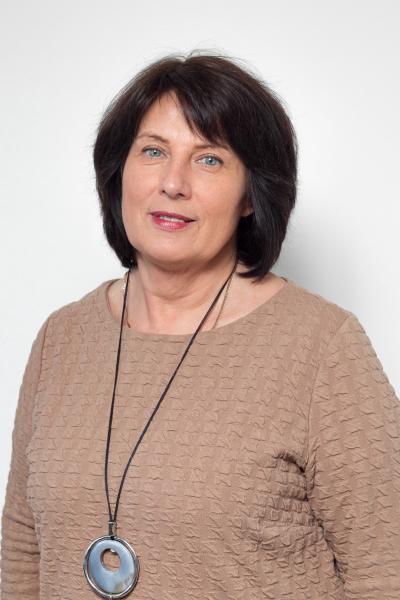 Iveta Liniņa
Dr.oec.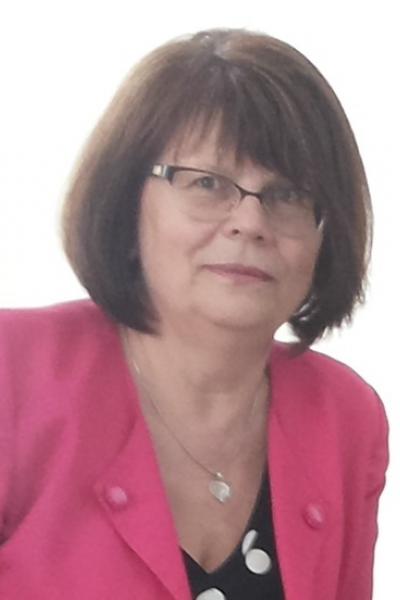 Anna Medne
Mg.oec., Mg.paed., Mg.agr.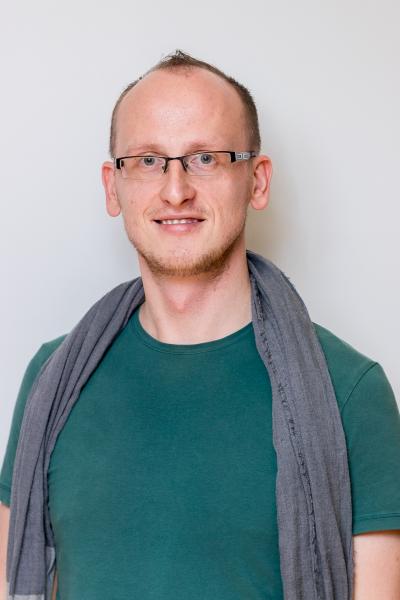 Gundars Strazdiņš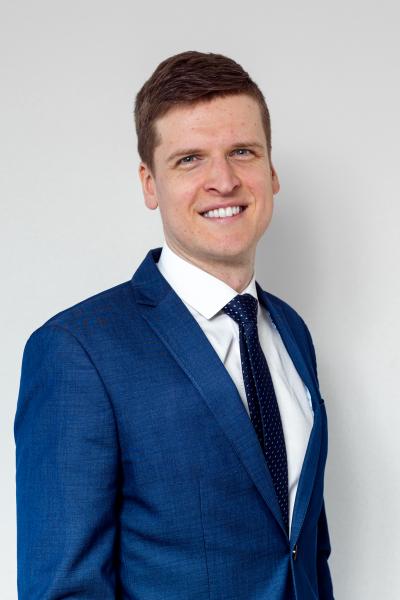 Kaspars Bernāns
Andris Vanags
Ph.D.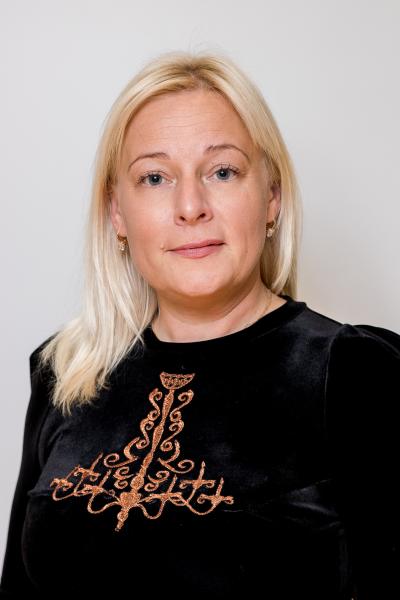 Consultation hours:
Upon prior agreement