International Finance Management
Professional Bachelor's Study Program
Fill an on-line Application Form

Degree awarded: Professional Bachelor's Degree in Business Administration

Qualification awarded: Company Manager

Duration: 4 years

Study language: English

Internship: International companies
International Finance Management
Study international finance management at Turība University and receive a degree that will be a great starting point for a successful career. The study program provides in-depth knowledge and practical skills in economics and financial management of the company, as well as develops analytical thinking and ability to make decisions, which are of a great significance for the development of the organization. Graduates receive a bachelor's degree in business management with a specialization in international financial management. The professional qualification obtained will enable you to hold a position as a manager, financier, economist or project manager and provide the knowledge base needed to plan your business and determine the best way to finance your business, taking into account international factors and analyzing and eliminating potential business risks.
Studying international fincance management will allow you to receive a bachelor's degree in buisness administration and give you a chance to acquire knowledge in the field of preparation, forecasting and analyzing of financial reports in accordance with international requirements, as well as principles of formation of financial and accounting policy of companies. Moreover, it is an opportunity to learn the management of cash flow, liquidity, income, capital, risk and financial projects.
"The study program has been developed in cooperation with experienced entrepreneurs and economists, incorporating relevant and necessary study courses. The studies are suitable for prospective entrepreneurs and economists, as well as for executives and owners of existing companies who want to learn how to attract financial resources and make investments" says Anna Medne, the director of the program.
The study program is accredited until 2021.
LECTURE TIMES:
Lectures are held on weekdays
Career opportunities
Business owner and manager;
Financier;
Head of Finance at a local or international company;
Economist;
Project manager.
Program content
Official content of the study program is available HERE.
Study year 1
In the first study year, it is possible to acquire basic principles of entrepreneurship and business economics, as well as understanding of the regulatory enactments of commercial activities. You will gain knowledge on the organizational management processes and their topicalities.
Study year 2
During the study second year, special attention will be paid to financial accounting and management methods. Industry professionals will provide information on tax management processes and budget planning in a company.
Study year 3
In the third study year you will comprehend cash flow planning and processes influencing it. You will learn how to do international business and how to organize international marketing activities most effectively. You will understand the management of business accounting processes.
Study year 4
In the fourth study year you will be able to learn international financial management, assess and manage business risks, and understand tax optimization opportunities. You will be able to consolidate the knowledge gained during the studies by developing and defending your research - diploma paper.
The content of the study program may be updated and altered during the studies, based on the requirements of the labor market and the regulations of the Cabinet of Ministers.
Admission requirements
In order to start studies in a bachelor's study program, the applicant must have completed secondary education, and has to provide one of the English language certificates mentioned within the Admission information. If the applicant does not have any of the respective English language certificates, however the medium of instruction of his/her secondary education was English, he/she will receive a link to Turība University on-line English test after the registration. Additionally, the applicant is requested to pass a Social Science test given by Turība University.
Information on the admission process and rules can be found in the section "Admission".
Leading teaching staff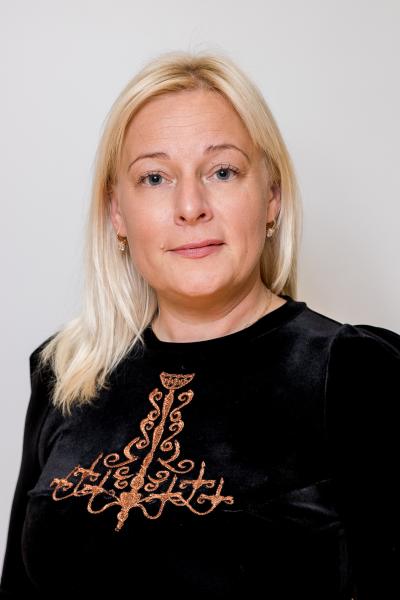 Zane Driņķe
Ph.D.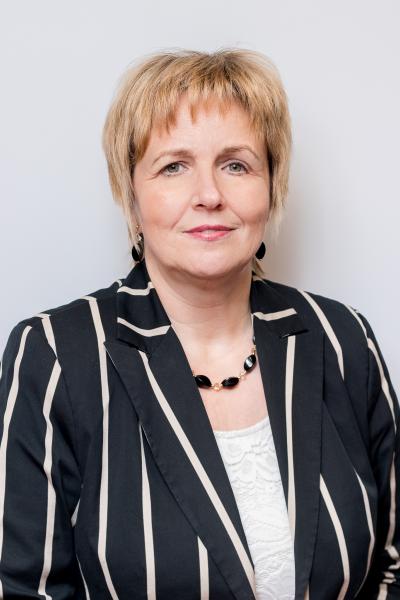 Rosita Zvirgzdiņa
Dr.oec.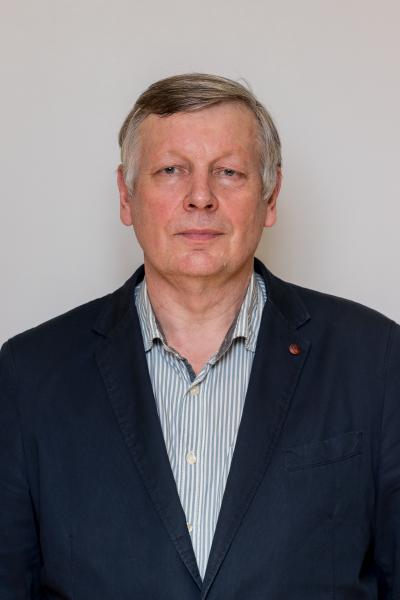 Oskars Onževs
Dr.sc.ing.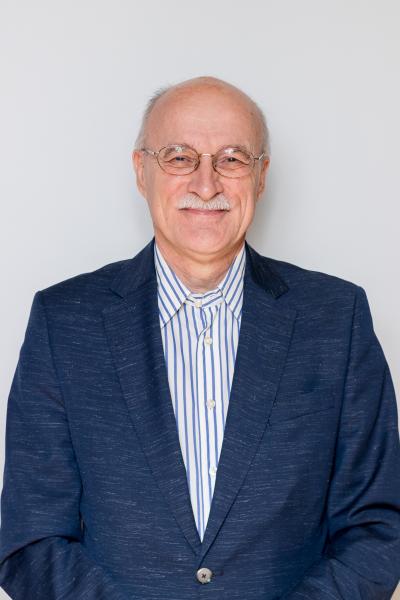 Ivars Linde
Ph.D.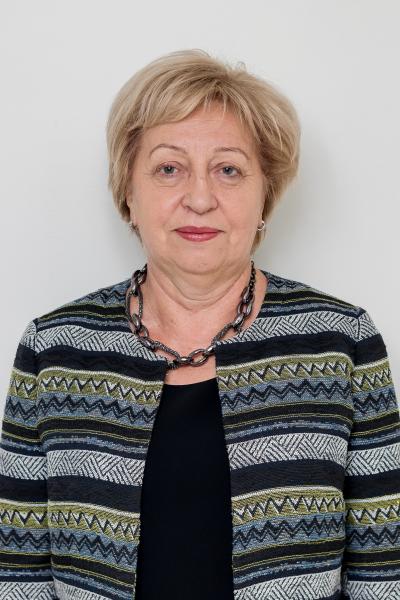 Aija Žīgure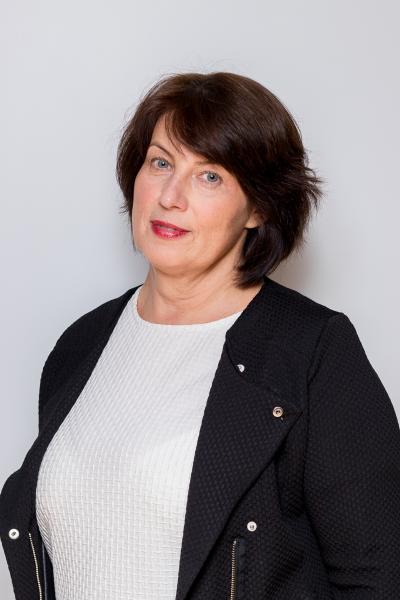 Iveta Liniņa
Dr.oec.
Aldis Bulis
Dr.oec.
Anna Medne
Mg.oec., Mg.paed., Mg.agr.
Consultation hours:
Upon prior agreement