ADMISSION

UNIVERSITY

SCIENCE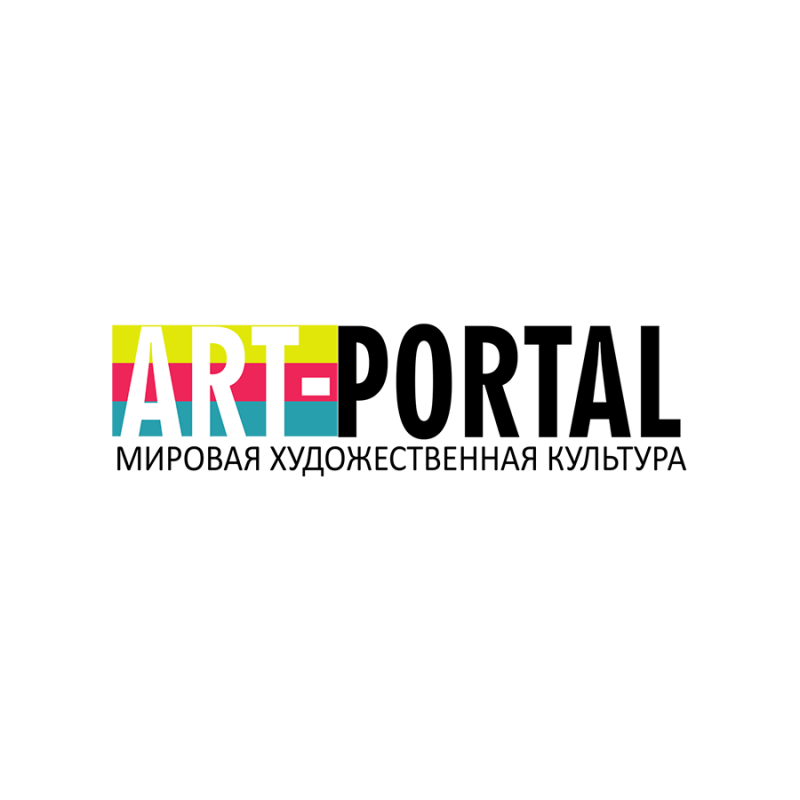 World Art-Portal
"World Art-Portal" collection consists of more than 150 000 pictures in such fields of art as painting, drawing, decorative and applied art, sculpture and architecture.
Access to the portal is open to all users.
Registration is required, it gives users the ability to get additional features, such as creation of their own gallery and viewing other user's galleries.
art.biblioclub.ru/