ADMISSION

UNIVERSITY

SCIENCE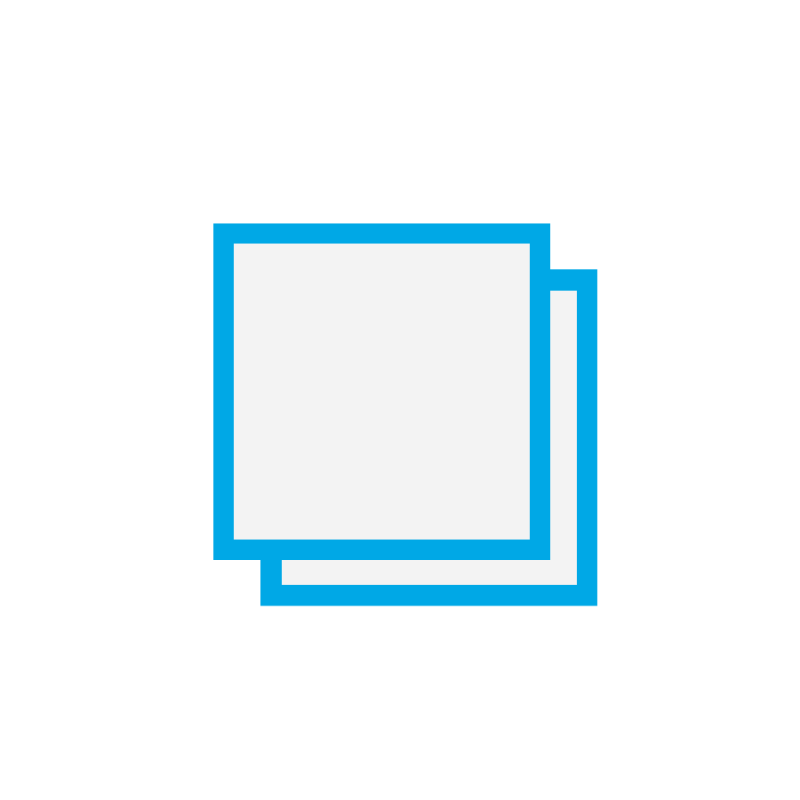 Perlego
Perlego is a digital online library focusing on the delivery of academic, professional and non-fiction eBooks. Perlego's content library currently contains over 300,000 titles in English, Italian and German, covering more than 500 separate disciplines. At the moment Perlego works with over 2,800 publishing houses who provide content for the service, including major academic publishers such as Wiley, Pearson and Bloomsbury.
For access information, please, contact the librarian.
Free trial period of the digital online library until 01.07.2020.
www.perlego.com/group-register?orgt1=/kC9Z4YYPFY7O6mXijA3cg==